Simple Analytics uses cookies and similar techniques. Cookies are small pieces of information that are sent to your browser when you visit this website and are then stored on the hard drive or at the device with which you visit our website. These cookies will not damage your devices.
Contents
Article 1 Which cookies do we use?
Here you will find an overview of the cookies we use on our website simpleanalytics.com and why we do this.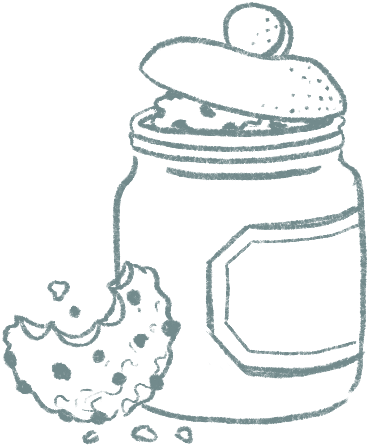 We use functional cookies. These ensure that the website works well and is user-friendly. By using these functional cookies you do not have to log in to your account again and again. Your settings are saved in the dashboard and you can, if desired, use dark mode.
We use our own analytics services to enable and optimize this website. We have a commercial interest in using your surfing behaviour and related data to analyse and improve our service where necessary. However, protecting your privacy is very important to us and we will thus not place first party cookies on your website. We will only deviate from this in case we need to protect your data against unauthorized use, such as a DDOS attack.
We use affiliate marketing. An affiliate cookie is placed for 30 days with a referral code, so that we can create a discount code for the new user and reimburse our promoter. No personal data will be passed on with the placement of this cookie.
Finally, we make use of third party cookies, which are not placed by Simple Analytics. We use Stripe as a payment provider. We will only load Stripe on the actual payment page. Stripe may place cookies on this page to detect and monitor potentially harmful and illegal use of the service. These cookies prevent fraudulent transactions and secure other transactions.
Article 2 Delete cookies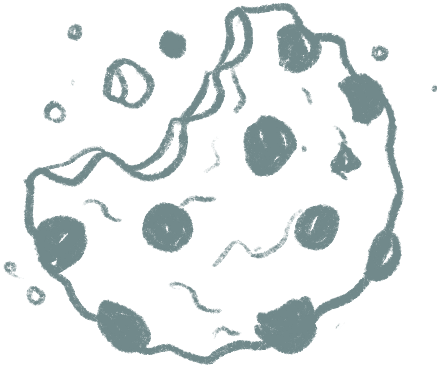 Cookies that are not strictly necessary for this website to function will only be placed after your permission. You can withdraw your consent at any time. If you do not want this website to place cookies (anymore), you can indicate in your browser settings that you do not accept cookies and delete all placed cookies. You must indicate this on every computer and in every single browser. This may have consequences for the services we are able to provide.
Article 3 Final provisions
We recommend that you regularly consult this cookie statement, as we may make changes to the policy. Changes will be announced on the website. Please send an email to privacyquestions@simpleanalytics.com if you have any questions about this statement or the cookies we use.